To Advertise Here
Call us on 01724 411 511
---
The Races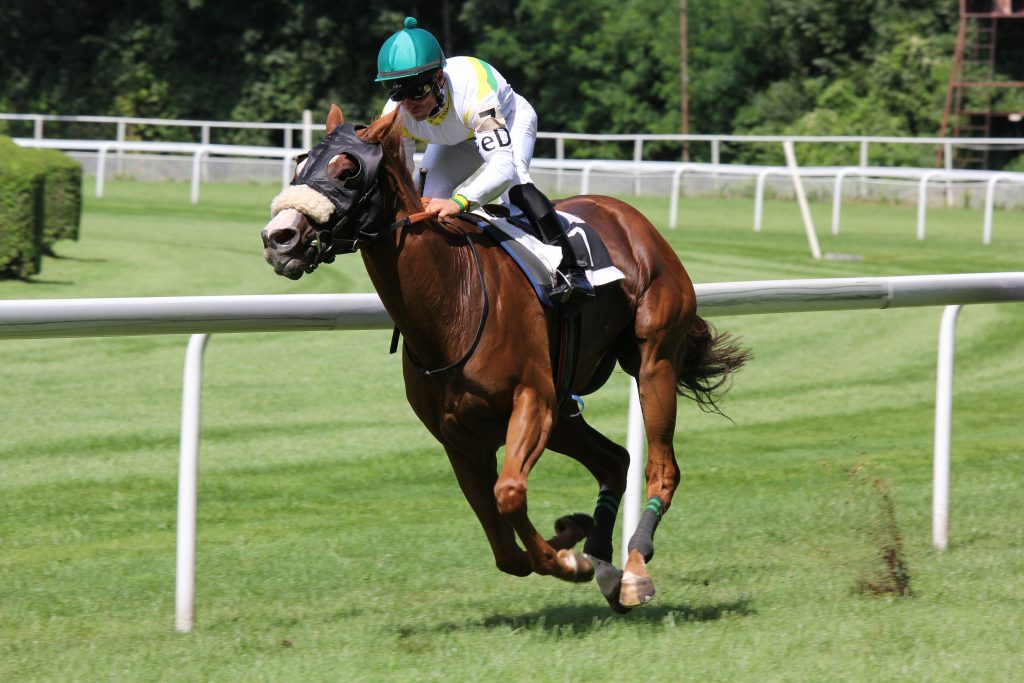 ---
Planning a day at the races with some friends? Save yourselves the hassle of catching trains and buses by booking our executive minibus travel service instead. We can pick your group up from a destination of your choice and take you there in style. We can drop you off at the racing event and once the races are finished we can pick you up again for your return journey or if you are planning on heading into the town or city center for a night out once the races are finished then we can pick you up once the night has ended instead.
---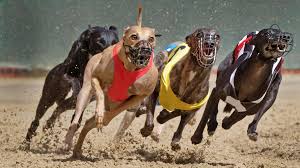 Horses & Dogs
As Scunthorpe is situated well within driving distance of some of the countries best racetracks, we are regularly called upon to provide travel, both for racing events and other, non-racing related events which are hosted there. If horses aren't your cup of tea, maybe a night out at one of our local dog tracks is more to your liking?
---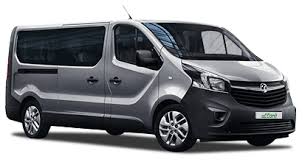 Up to eight passengers
Our vehicles carry up to eight passengers in comfort, and if you're taking along deck chairs and a picnic, then there's loads of room in the boot for all of your stuff.
---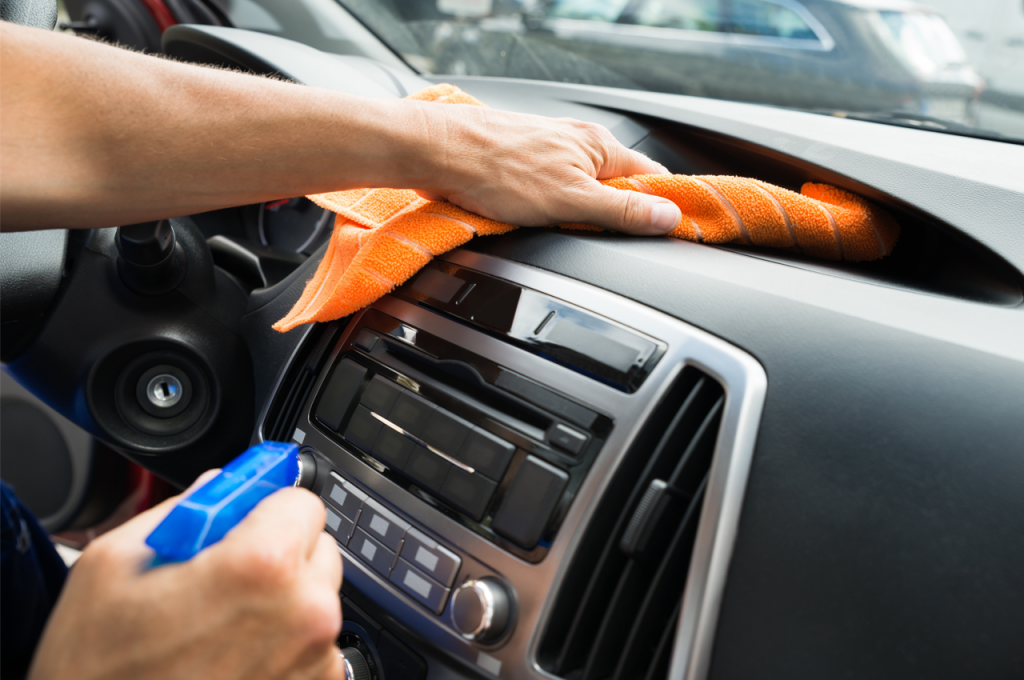 Clean, comfortable vehicles
Our vehicles are regularly valeted, and all hard surfaces are disinfected between each and every job, to ensure your vehicle arrives spotless. With air conditioning and privacy glass, you will also find your ride very comfortable.
---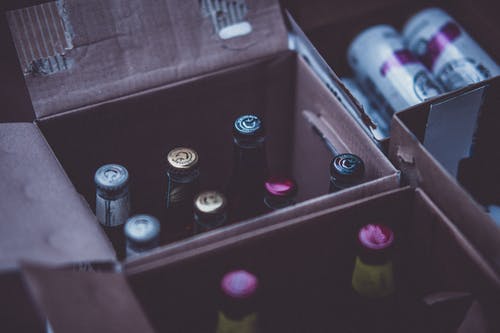 Fancy a drink on the way?
We are more than happy for you to have a drink in your Private Hire vehicle, as you are traveling to your destination. All that we ask is that you behave yourselves, and don't distract the driver. Glasses are also not permitted due to the risk of breakage and spillages so all drinks will have to be in cans or bottles.
---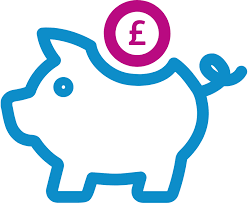 Fantastic prices
You will find that our prices are very competitive and you will not find this level of service, for this price anywhere else. We pride ourselves on providing a high level of customer service, comfort and expediency, whilst not gouging our customers wallets. All of our prices are a fair reflection of the work and costs involved in providing our service.
---
---
To Advertise Here
Call us on 01724 411 511