About Us

---
Burton Travel is a family run business based in Scunthorpe, North Lincolnshire. We are fully licensed by North Lincolnshire Council, to provide Private Hire vehicles for Hire & Reward. Available for journeys of any distance, be it a local trip in Scunthorpe and the surrounding area, or to and from any UK destination, we aim to get you there in a timely manner, whilst still providing a safe and comfortable ride.
---
Our Drivers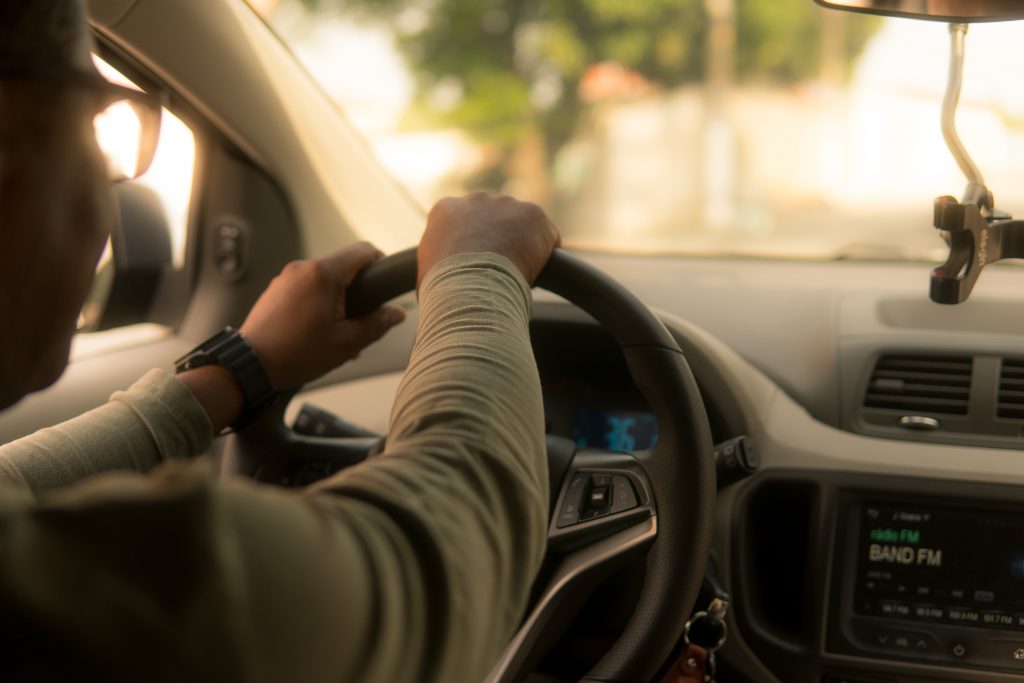 All of our drivers are fully licensed and vetted by North Lincolnshire Council. This vetting process includes an advanced disclosure Disclosure & Barring Service (DBS) check.
You will find them to be polite, smartly dressed and very accommodating to your needs. Is the temperature not to your liking?, prefer a different radio station?, need a comfort break?, If there's anything you need or questions you'd like to ask during your trip, please do speak to your driver and we will endeavor to meet your needs whenever possible.
We are committed to providing the traveling experience that you expect. If you would like to set the world to right on your journey, feel free to chat, or if you would prefer to travel in complete silence, that's fine too, we won't get offended.
---
Our Vehicles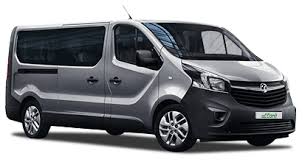 Our vehicles carry up to eight passengers, have huge boots and all feature air conditioning for your comfort, tinted Glass for your privacy and side steps for ease of access. Don't worry if there is only one or two of you though, we are more than happy to accommodate you and we already have many individuals who travel with us on a regular basis.
Maintained to the highest standards, all of our vehicles receive regular servicing and maintenance to ensure that they are mechanically sound and we only fit brand new, quality tyres. We also have top class breakdown cover, which includes onward travel, to ensure you still reach your destination, in the unlikely event of a breakdown.
You will find that your vehicle will arrive in a clean and fresh smelling condition. They're also equipped with hand sanitizer, conveniently located as you enter the vehicle.