To Advertise Here
Call us on 01724 411 511
---
Nights Out
---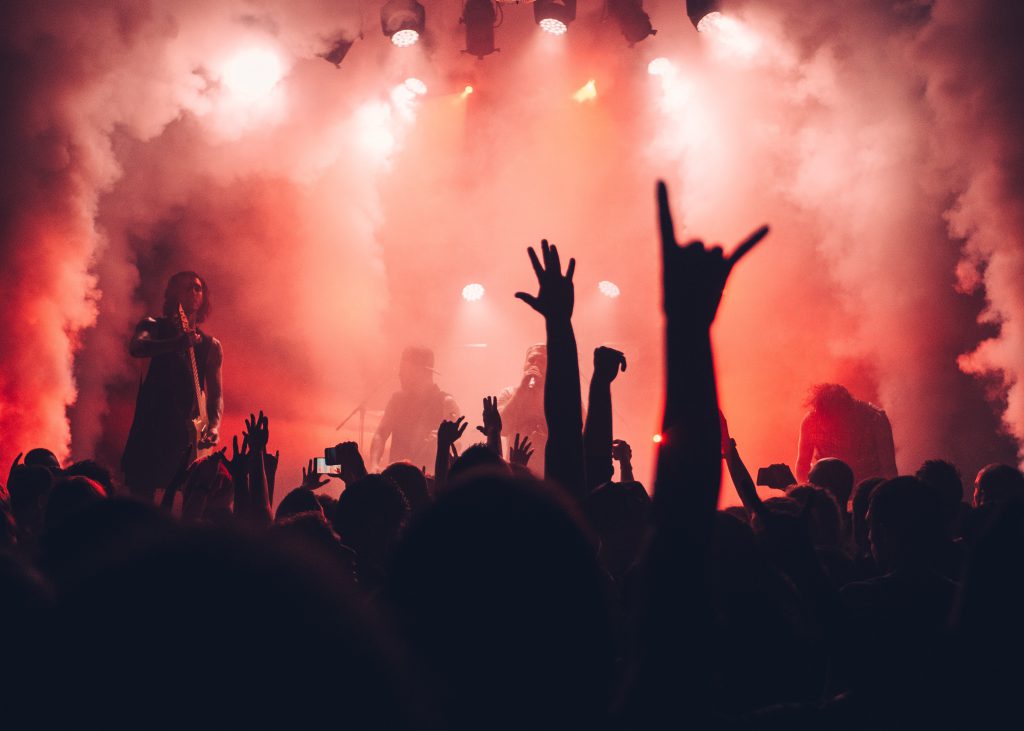 ---
Everyone enjoys a night out with their friends once in a while, whether its just a night on the tiles, a stag or hen do or going to see a band or concert. Burton Travel's executive travel service can take you to your chosen destination and then collect you and your friends once your night out has finished. We are happy to take you on nights out to all major towns and cities in the region. Just let us know when and where you would like to be picked up and one of our minibuses will be waiting for you when the night is over, taking all of the stress out of the traditional late night taxi search.
---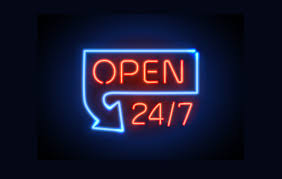 24 hour service
Though all of our work is pre-booked in nature, we are available 24 hours a day so regardless of whether you're just going for a meal or a few pints, or planning a night out clubbing we can be there to pick you up at a time of your choosing.
---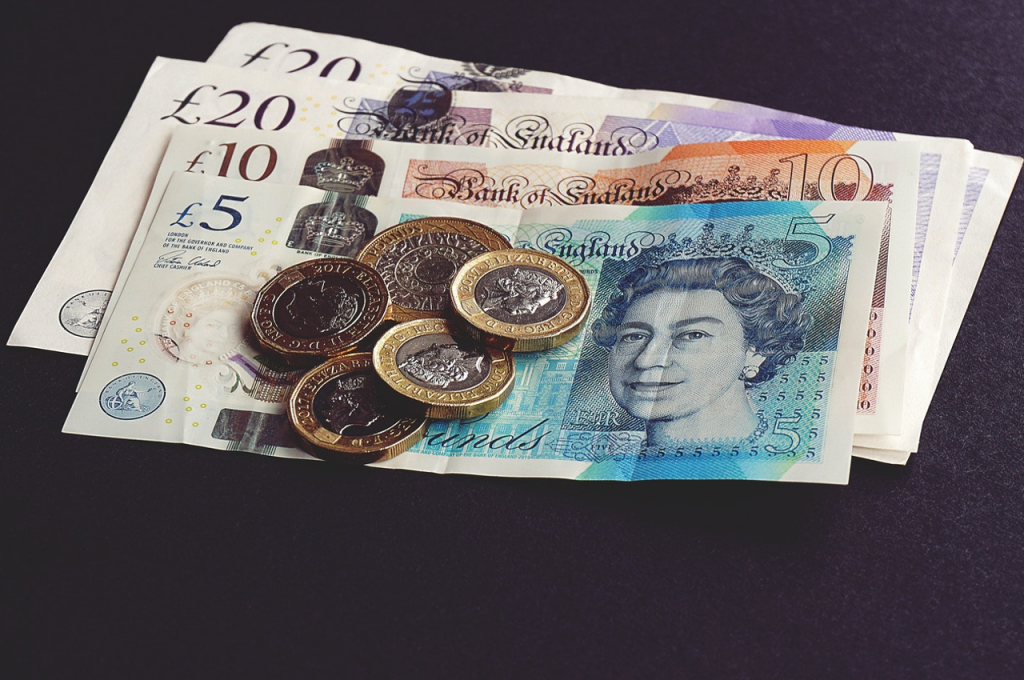 Great Prices
We have great prices that apply 24 hours a day, 7 days a week meaning that we don't charge extra for late night pickups or sundays (extra charges will apply on Christmas & Boxing days, and New Years Day).
---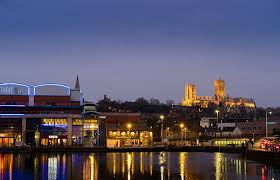 All local cities served
We can arrange your transport to any local city, including but not limited to Lincoln, Hull, Sheffield and Leeds. We have great fixed price plans where multiple drop offs are not required.
---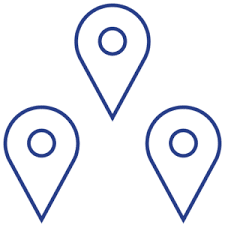 Want seperate drop offs?
Where you would like separate drop offs at the end of your night out, please ensure you let us know in advance as we are legally required to record all addresses, and quote a price prior to the journey. In any case, the additional costs will be lower than taxi meter rates.
---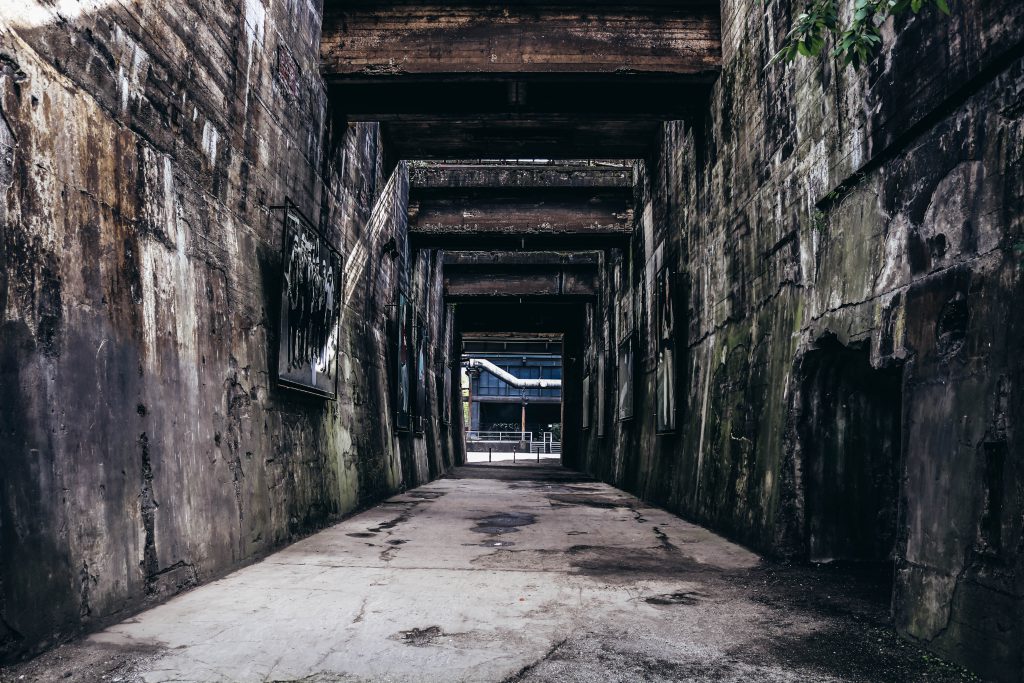 We'll "Wait 'til You're Safe"
When dropping you off late at night or early morning, where possible, our drivers will wait until they see you enter your property before pulling away, to ensure you arrive home safely.
---
---
To Advertise Here
Call us on 01724 411 511