To Advertise Here
Call us on 01724 411 511
---
Local Trips
---

---
We don't just do long distance travel, we are also available for shorter local journeys for any purpose. Simply complete the booking form on the homepage and we will get in touch with a quote. If your trip is going to take place within the next 36 hours, please call us on 01724 411 511.
---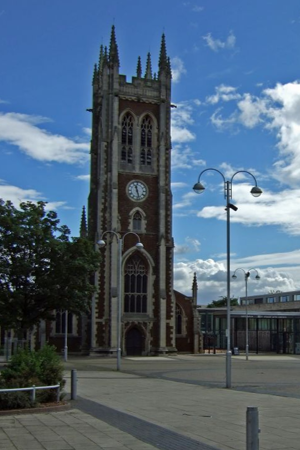 Within Scunthorpe
You can book us for short trips within town, whether you're shopping for groceries, visiting a friend or relative, or even if you just need something big that needs taking somewhere (please note that our drivers do not lift anything heavier than 25kg).
---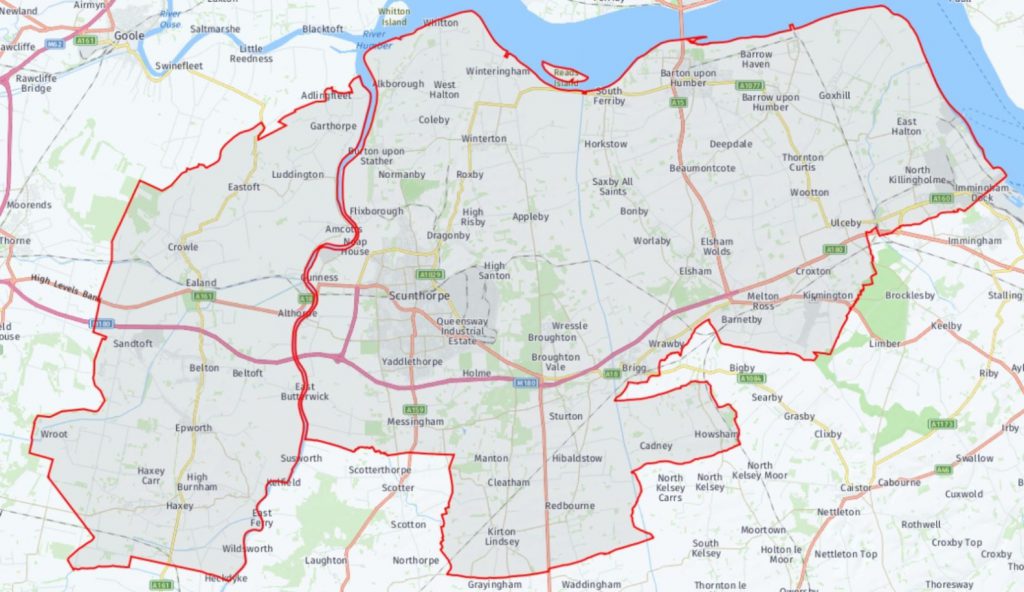 Village to Village
We offer great rates for travel between the villages in North Lincolnshire. Whether you're attending a club or visiting friends during the day, or going for a few cheeky pints on an evening, we can make sure you get to your destination safely. Do you and a group of friends attend a club together but live in different locations? Why not book us to collect you all and take you home again after your meeting. Discounts available for clubs who book on a regular basis.
---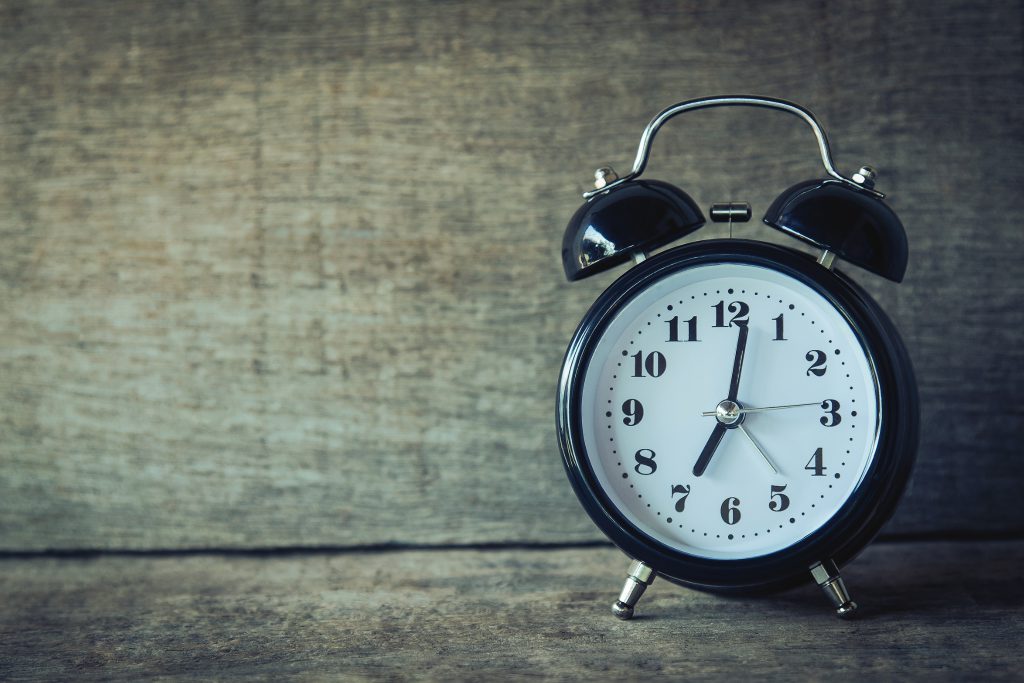 School and work runs
Do you require regular transport to get your child to school or for yourself to get to work. Perhaps it's just a one off. We know it can be difficult to get transport at this time of day so contact us to discuss your needs and we'll see what we can do to help. Discounts are available for regular bookings.
---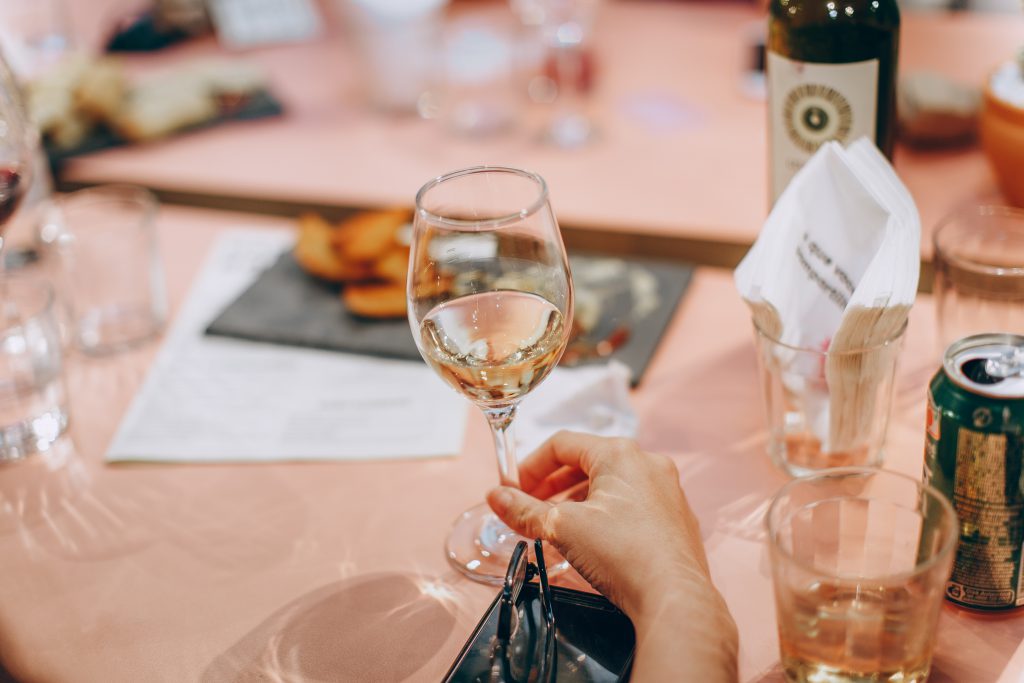 Evenings out
We are available to provide travel to any location and regularly provide transport for people visiting North Yorkshire to Nottinghamshire, and everywhere in between. We operate 24 hours a day so regardless of what time you'll want picking up, we'll be there and waiting.
---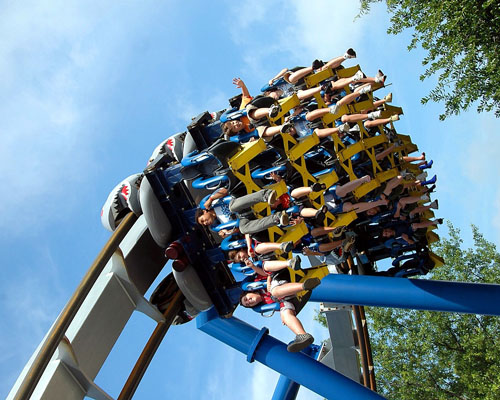 Days out
Planning a day out for the family? We provide transport to any destination. Whether you're going to the beach, a theme park, or a city attraction, we can get you there hassle free. Book with us and after a long day with the kids and without having the hassle of driving home yourself, you can have a nap on the way home…why not?..the kids will be passed out anyway.
---
---
To Advertise Here
Call us on 01724 411 511