To Advertise Here
Call us on 01724 411 511
---
Domestic Breaks
---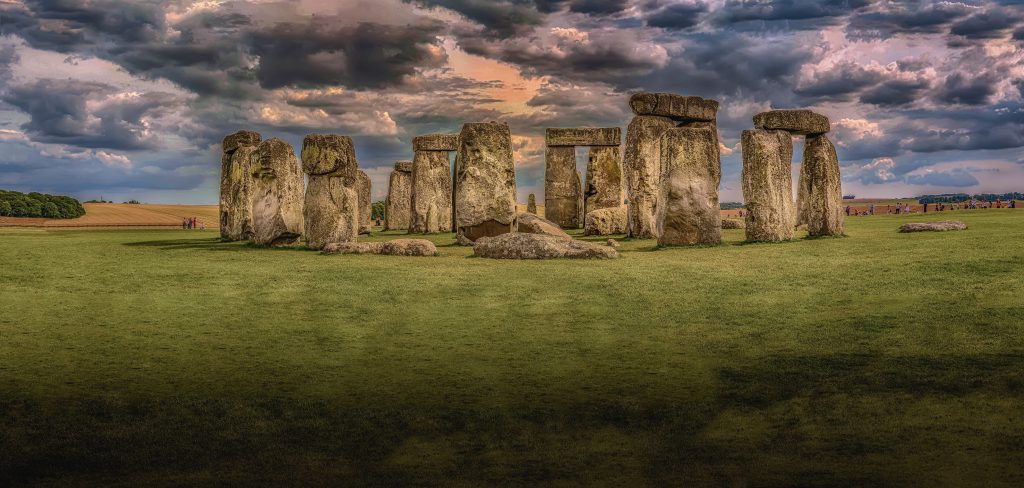 ---
We regularly provide transport for groups of people taking breaks at a variety of locations including city breaks, holiday camps, Hotels and Spas. We can in fact take you to any UK destination and you would be surprised by the savings you can make when using a Private Hire minibus, compared with taking the train, not to mention the hassle and risks involved in traveling on public transport.
---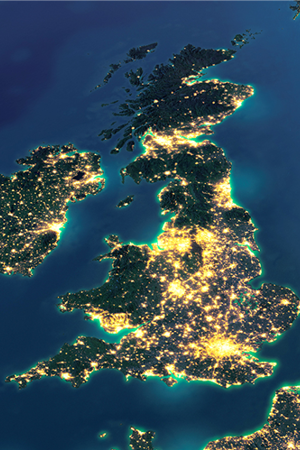 Anywhere in the UK
We can take you to ANY destination in the UK. From John O'Groats to Lands End, we can get you there in comfort and with the minimum of hassle.
---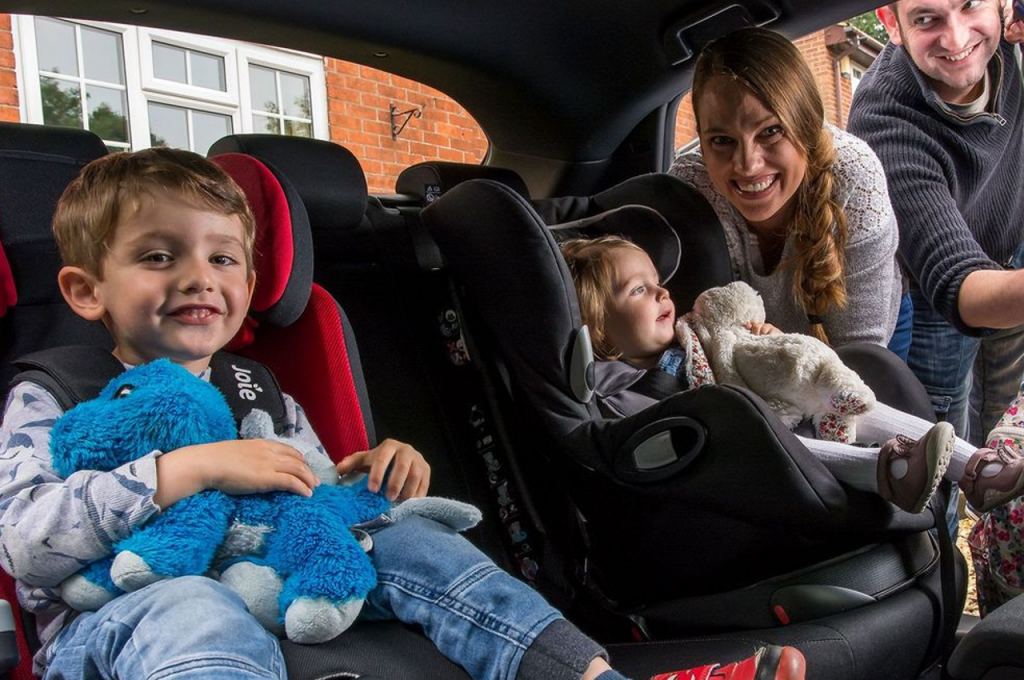 Family holidays
We have lots of experience taking families to various locations around the UK, including holiday camps both on the coast and inland, city locations, and campsites in our National Parks. Our minibuses have huge boots, meaning you're not limited to how much luggage and groceries you can take with you. You could even fit in the kitchen sink if you wanted.
---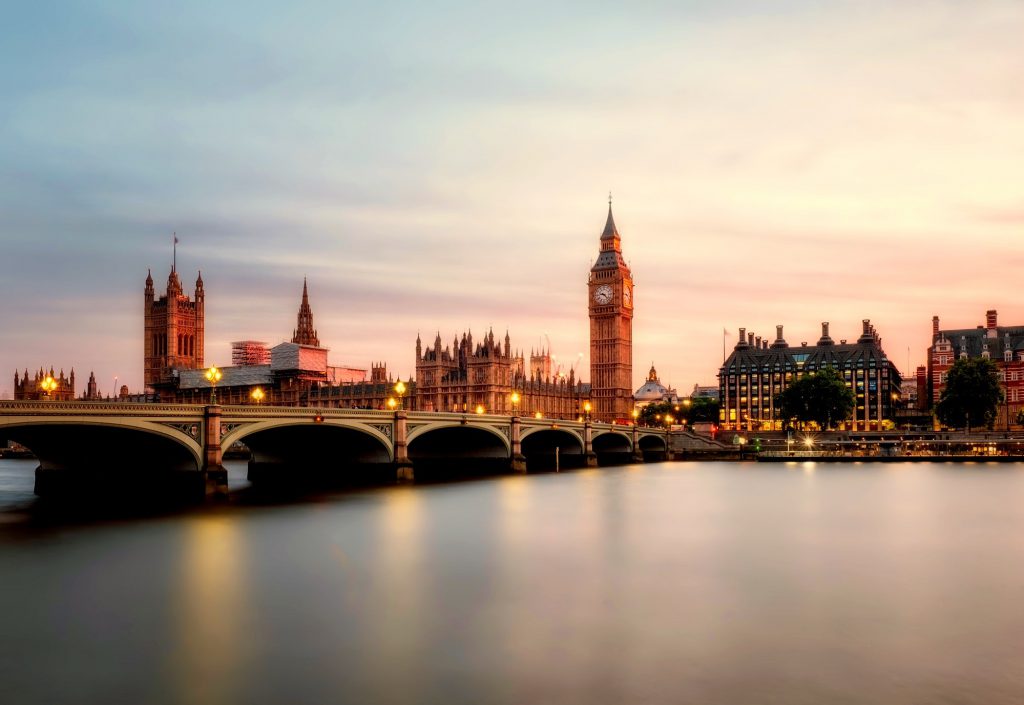 City breaks
Are you planning a lads or girls weekend away? Maybe you're planning a shopping weekend ready for Christmas? Look no further. We have great prices to any UK destination and lots of space to fit everything you've bought.
---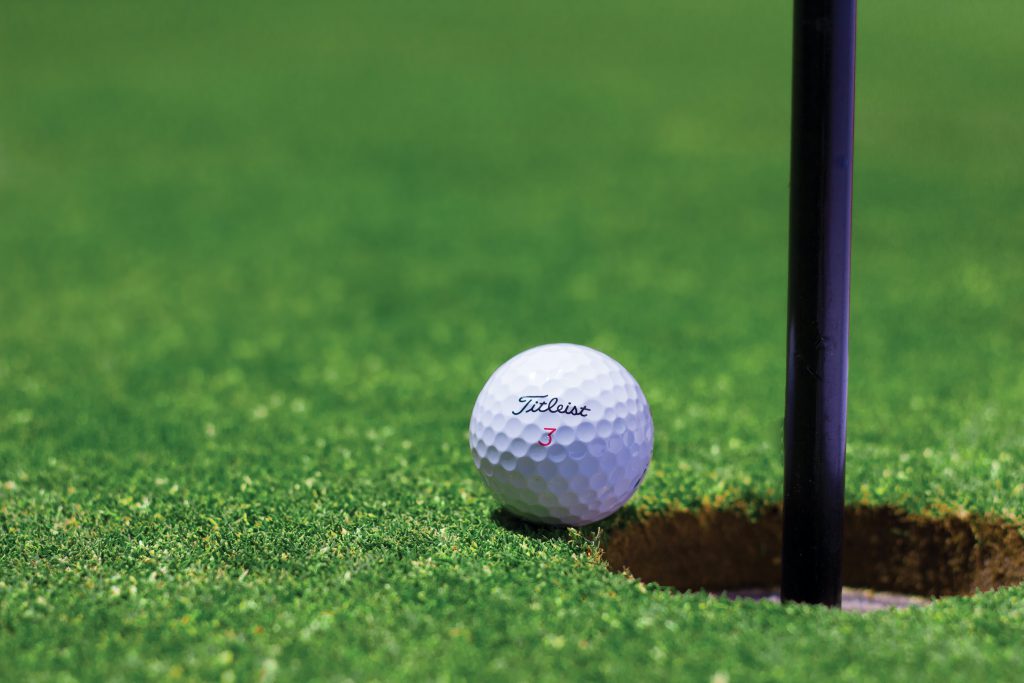 Spa & Golf weekends
We can take you to any spa or golf course in the UK. Please note however that the number of sets of clubs may be limited, depending on the amount of other luggage or accessories you have such as trolleys. We do have future plans to acquire a trailer, should such bookings become more popular.
---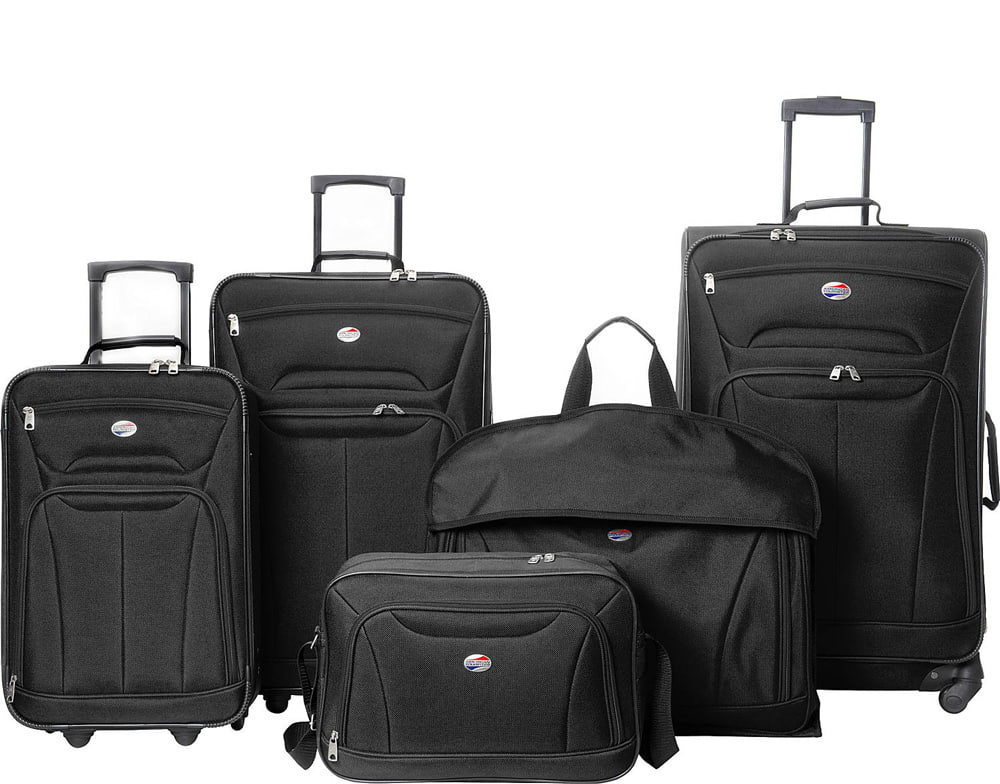 Lots of luggage space
Our minibuses are of a long wheelbase type so not only have a very generously sized boot, but the dimensions are very good. Storage space can also be increased where there only two or five passengers as we are able to remove rows of seats in order to increase available storage space (this must be pre-arranged and will incur an additional charge).
---
---